Introducing TradeX
Launch your own branded bidding portal for commodity chemicals and plastics.
Optimize margins for commodity products or sell excess inventory efficiently.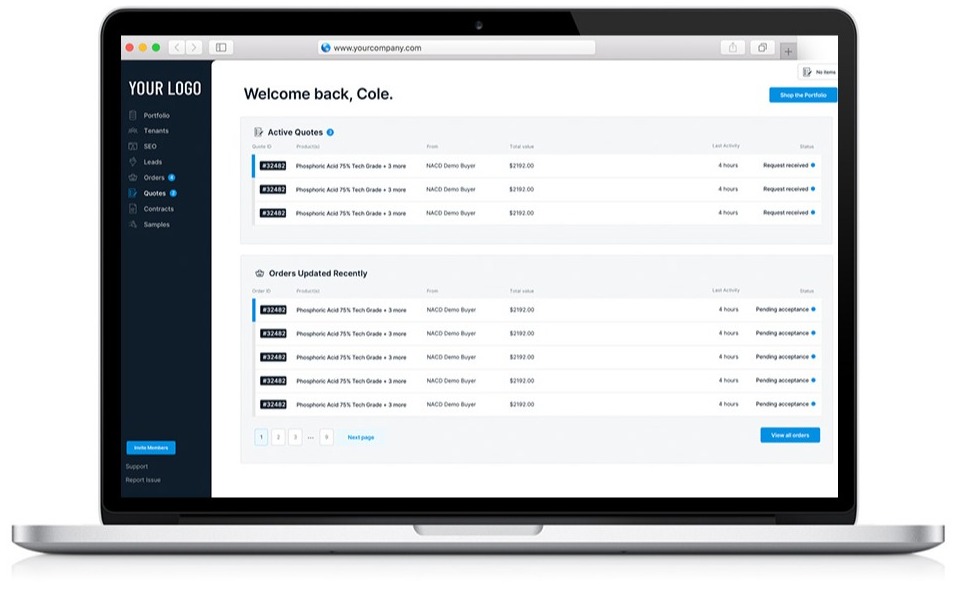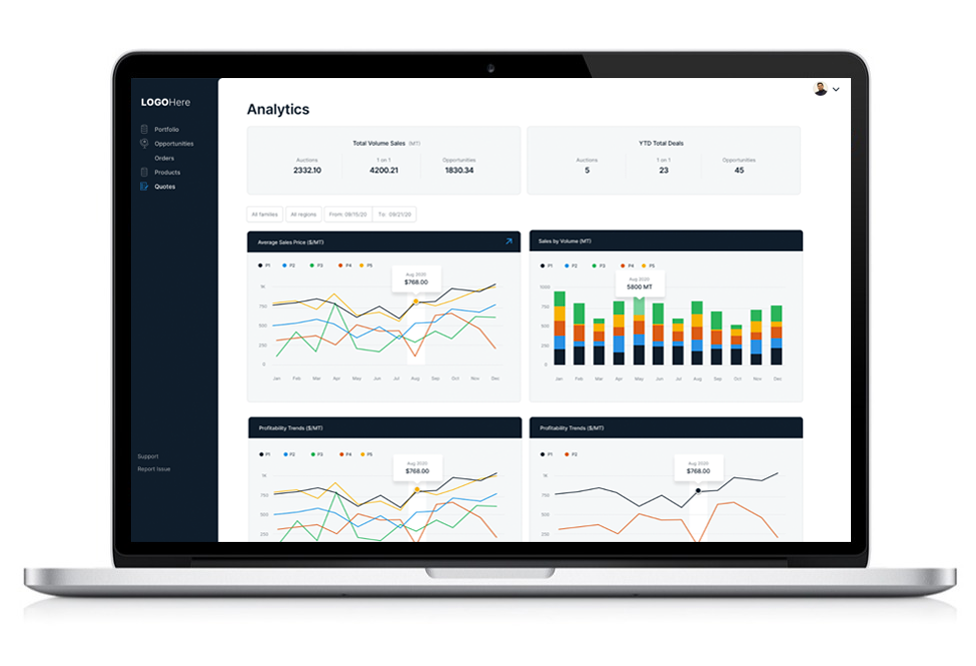 HOW TRADEX CAN HELP YOU
Optimize profitability with real-time data
Create an auction or bid request, invite participants from your network, or leverage Agilis' network
Sell efficiently, improve profitability, get real-time visibility into ongoing deals, and align your global organization on a single interface.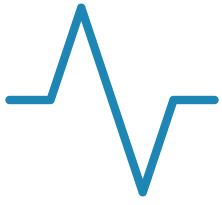 Auction or Bid Request Module
Create auction or bid requests in minutes and invite thousands of participants with a single click!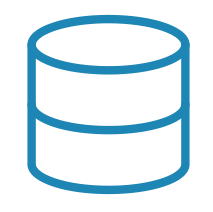 Open API Integration
Fully extensible to your ERP, CRM, or 3rd party tools via secure open APIs of Agilis platform.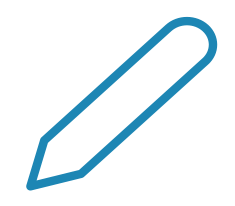 Intuitive Design & Workflows
No training required, easy to use modern interface with intuitive workflows to meet your organization's needs.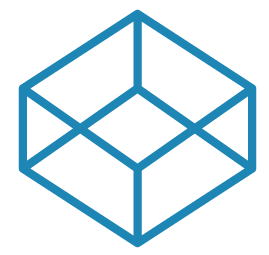 Enterprise Grade Security
Agilis platform is built using the highest security standards in the software industry. All data is encrypted in transit via TLS; and at rest via envelope encryption.
"Agilis has built a digital commerce portal for us that's elegant, intuitive, and uses the latest cloud technology to make it fast and secure. We deployed the portal in multiple countries. The transition went very smoothly - our employees like how easy it is to do their job on the new platform."
WEBINAR
JOIN US FOR OUR DIGITAL IN CHEMICALS WEBINAR SERIES
Watch previous episodes and register for upcoming webinar epiosdes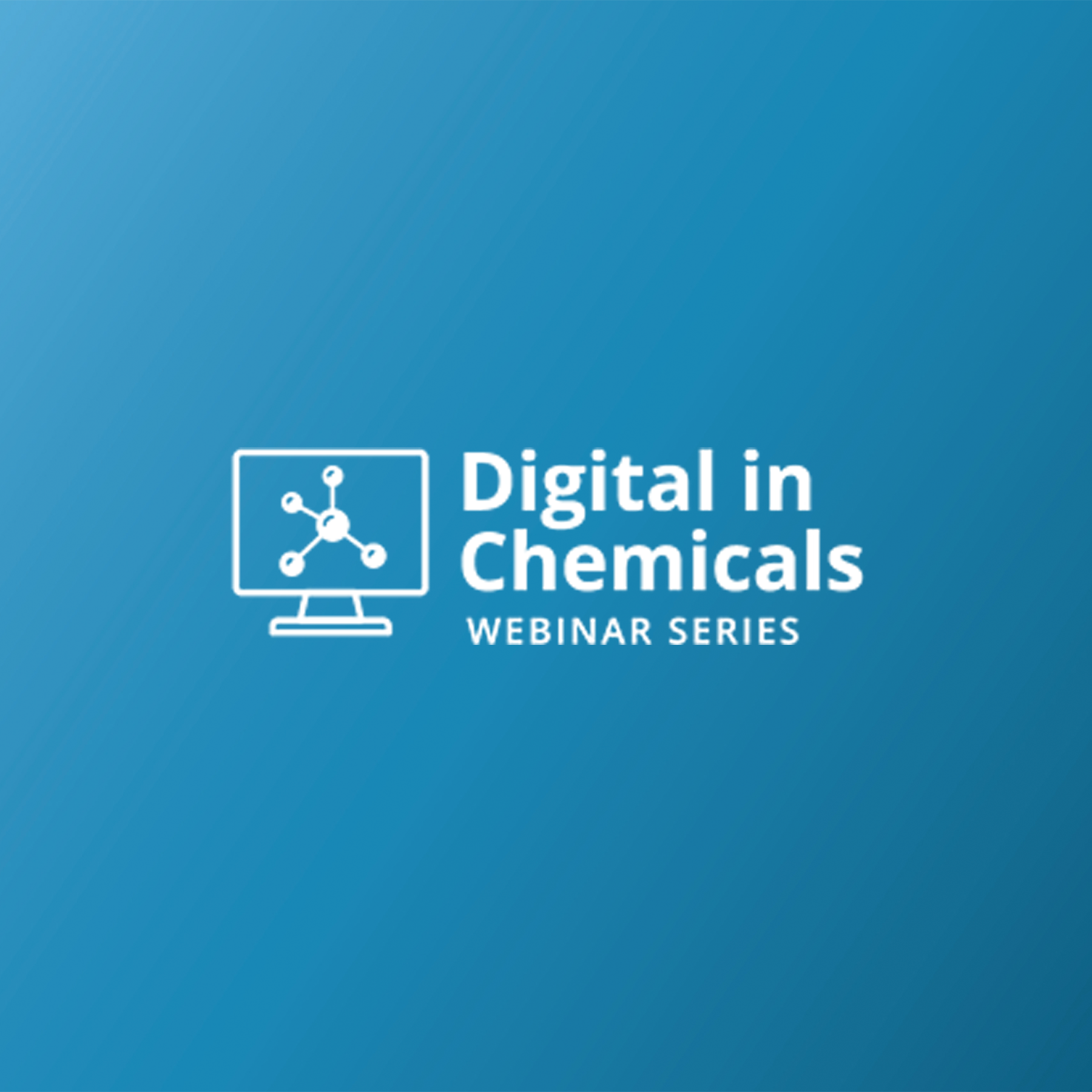 Can the system be customized to existing business processes?
The TradeX system has sufficient tools that will allow it to closely resemble your business processes. You can customize sales regions and territories, set up users for each region, and the products they are authorized to sell, and much more.
What is profitability in TradeX?
Profitability in TradeX takes into consideration the cost of moving the goods, normalization of payment terms, cost of aging inventory, and more. It helps you make deals that are the best for your organization.
What other solutions does Agilis have for chemical and plastics suppliers?
Agilis solutions are purpose-built for the chemical industry. In addition to TradeX, Agilis also provides eCommerce solutions that can help you built your digital ecosystem to include your customers and partners. Visit us to learn more about these solutions.